Welcome to the Wiltshire Branch of Butterfly Conservation
The future of our butterfly and moth populations in Britain is under threat with many specialist species in serious decline. Butterfly Conservation's reason for being is to save these populations by identifying the causes for the decline and carrying out corrective measures to halt and reverse the trend.
To do this successfully we need volunteer help locally in Wiltshire, particularly from those who may not yet members of BC, to record what is out there by conducting butterfly transects and moth trapping. We have to know what species we have and how they are prospering if we are to save them. Help with scrub clearance on important sites is also a vital role for volunteers.
In parallel we need to educate the community and in particular the younger generation about moths and butterflies by way of public events such as the annual Butterfly Day at Iford Manor near Bradford on Avon.
Please Note:
For users registered on the old website.
Your username is now your email address.
You will have to set a new password because your password was not migrated to the new system. To set a new password, use the forgotten password link on the login page and follow the instructions in the email.
If you continue to have problems loggin in please email wayne.clinch@googlemail.com.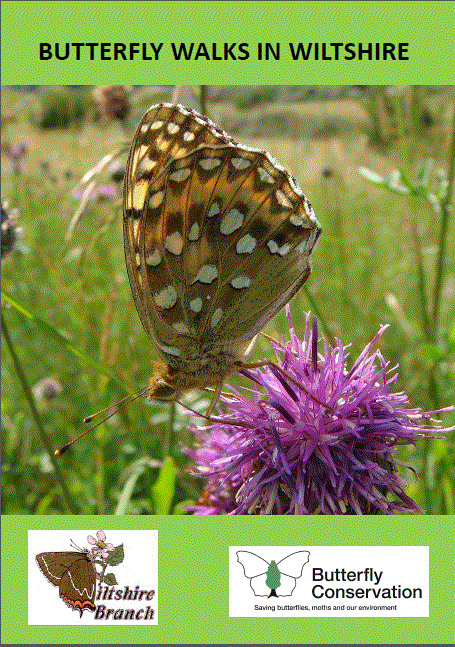 Our book " Butterflies Walks in Wiltshire" is available from our treasurer Chris Timbrell,Stocks Cottage, Middle Common, Kington Langley, Chippenham, SN15 5NW. Please send a cheque for £6.22 to the address above