Scotopteryx chenopodiata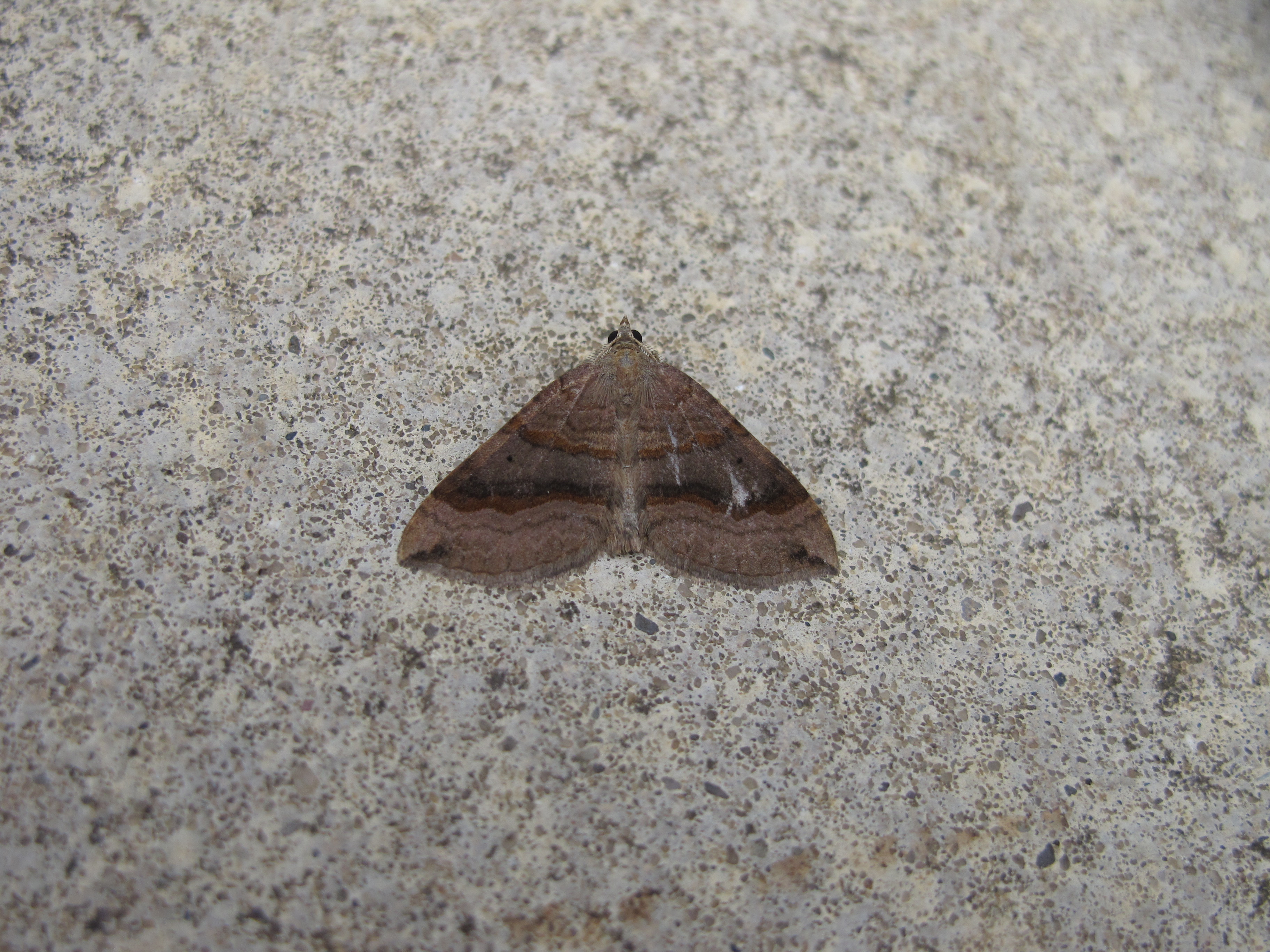 Forewing Length: 16-19mm
Description
Although variable in colour (light tawny to dull brown), the thick cross band is always distinctly darker. This cross band is actually made up from many small bands, the thick one usually greyer and lighter than the rest. It is in this grey band that a dark spot close to the leading edge of each wing can be found. Another easily seen feature of this moth is a short dark diagonal streak at the wing tip.
Flight Period
Single generation, late June to September
Larval Food plants
Vetches and Clovers.
Habitat
Woodland rides, roadside verges, calcareous grasslands, suburban gardens.
Wiltshire Status
Common and well distributed.