Camptogramma bilineata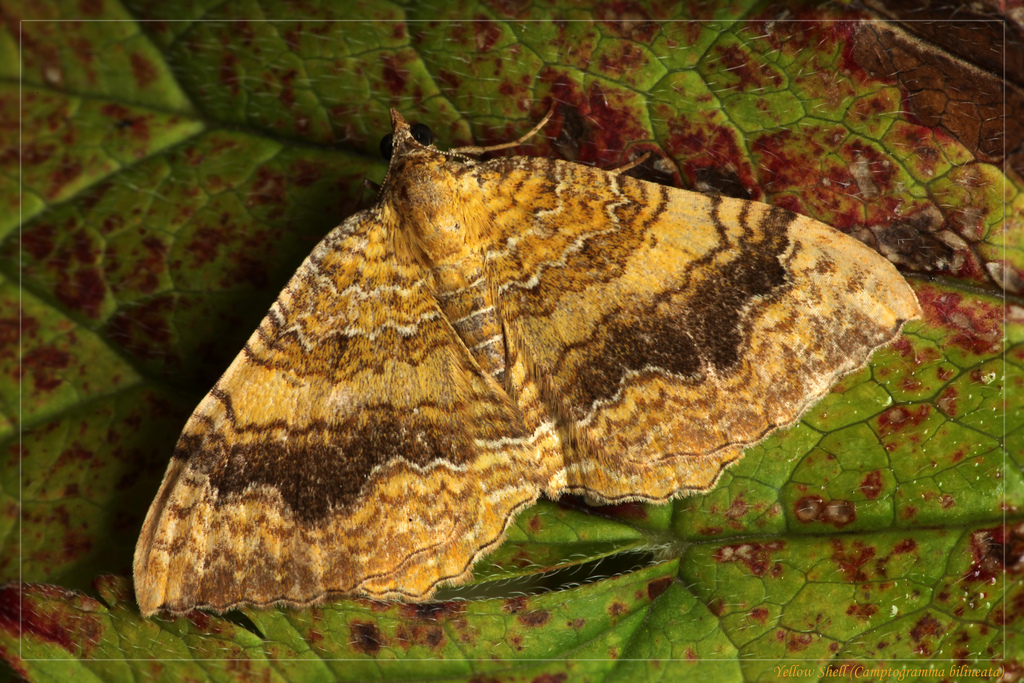 Forewing Length: 13-16mm
Description
Variable in both size and colour, this attractive moth's colour and pattern are distinctive and unmistakable. The combination of the yellow/orange ground colour and fine wavy cross-lines is unique.
Flight Period
One generation, late May to August.
Larval Food plants
Cleavers, Bedstraws, Docks, Chickweed, Wormwoods and Sorrels.
Habitat
Hedgerows, gardens, fields, meadows, downland, heathland, moorland.
Wiltshire Status
Common.