Aplocera plagiata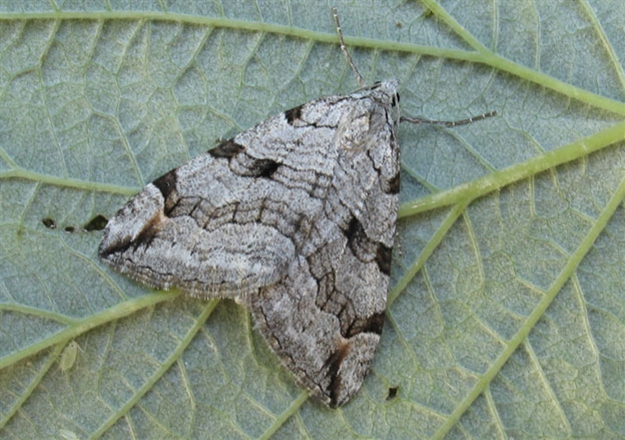 Forewing Length: 19-22mm
Description
Very similar to the Lesser Treble-bar great care is needed to seperate the two. On the Treble-bar the first cross line (nearest thehead) is less kinked than on the Lesser.
In the hand it is also possible to check the shape of the tip of the abdomen, where it is much more pointed.
Flight Period
One generation, May June and August. September
Larval Food plants
St John's Worts
Habitat
Hedgerows, gardens, fields, meadows, downland,woodland rides.
Wiltshire Status
Common.